Remember me

Forgot user id and password?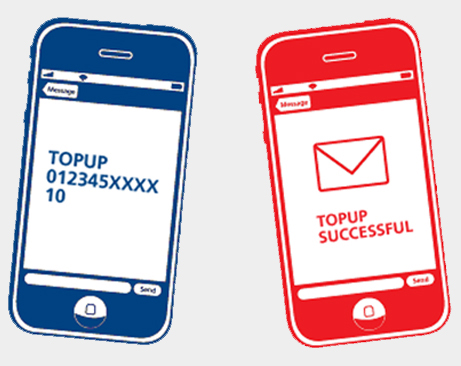 Phone Credit
It is now easier than ever to buy phone credit, at the right retail price, whenever you want with your epay card.
All you need to do is to download the ePAY phone app from Google store and you are on your way. As long as you have funds on your card or have an approved loan balance on your card, you can simply enter the amount of phone credit you need - enter your phone number and the amount entered will be credited directly on your phone. It's that easy.
But it gets even better. If you buy a $100 phone card on the ePAY system, you pay the right price of $125 and not the $150 that most retailers charge. So, immediately, you save 25% when you buy phone credit from ePAY.
Get your ePAY card now and reap extra savings when buying phone credit.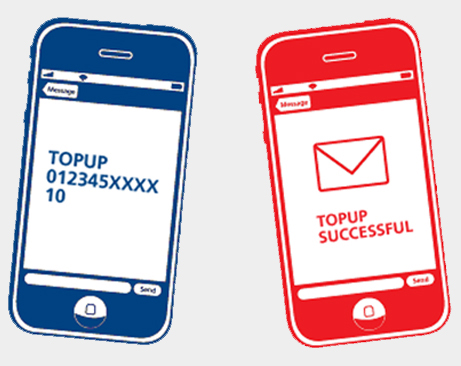 Pay Bills
ePay offers you the convenience of online bill payments or using our smart phone app, from any point in Jamaica. Think it, and it can be done; while watching your favourite TV programme, relaxing on your sofa or bed, while on the bus to work and it is as easy as 1…2…3
Payments made are tracked by our transaction management system
Your balance is provided in your account which gives you 24hrs access.
The amount is then deducted from your salary at the end of the month.
Employees who run short on cash during the month will find this service convenient for paying bills.
Earn your $250 early payment fee for paying your bills on-time.
Bill payment fees are only $30, as compared to $50 charged at the bill payment collectors.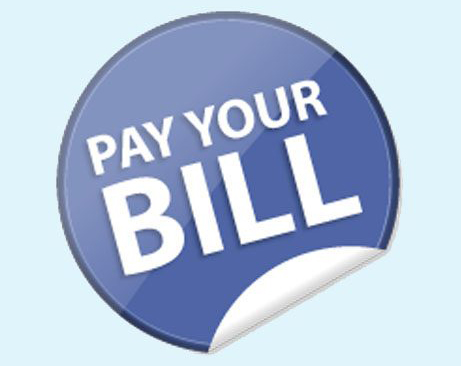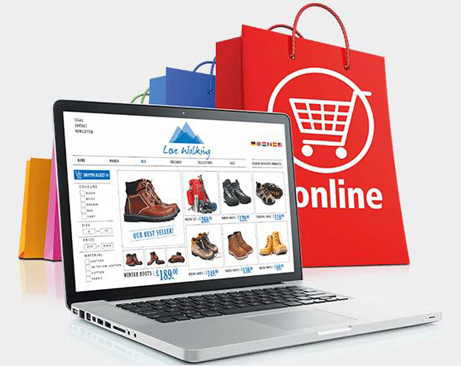 Shop Online
Shopping online is the way of the future. Truth be told - if you buy a typical TV in Jamaica and pay $100,000, the same TV will cost you $80,000 if you buy it online. That's a whopping savings.
Well, ePAY is at it again.
Your ePAY card can be used online to make purchases from leading stores in the USA such as Amazon, Best Buy, The Gap, Macy's, and many more. Yes, that's right, your ePAY card allows you to shop at these stores in local Jamaican currency. And whatever you buy is shipped to Jamaica, delivered to your door, by Mailpac. Just click on the "Shopping Online" button on the www.epayja.com website and all the instructions for this amazing breakthrough is there.
Even more fascinating, we have devised an attractive monthly instalment plan that will fit into your budget for all your large online purchases. Yes, an instant installment online loan is within your reach once you have an ePAY card.
Call us today and find out more about how this works.
Local Online Shopping: ePAY is also ready to solve your local online shopping needs. We have chosen products that are bulky and cumbersome to purchase from your local supermarket stores, such as 5-gallon water, cooking gas, tyres, and the like
For example, IGL will deliver cooking gas to your home when purchased using the ePAY card on the www.epayja.com website, and your 5-gallon water bottles will be provided to you and delivered to your home by Norbrook Home Delivery.
We have also added items that we have sourced for you at massive discounts such as inks and toners. We will be adding more.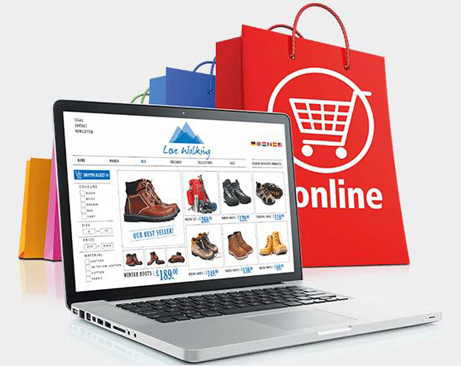 Fast Loan
Get approved for our Fast loan and enjoy doing a multiplicity of transactions on the ePay platform.
Pay bills online or from your smart phone
Top-up any prepaid phone with as low as $50
Transfer funds to other ePay card holders
Make purchases online, at grocery stores and restaurants
Purchase cooking gas, petrol and all other products offered by our merchants
Low interest rate (3.5%) per month and is calculated per day on only what is used.
To apply, simply advise your Human Resources department of your interest and the process begins. Approval within 24 hours. See our LOANS page for more details.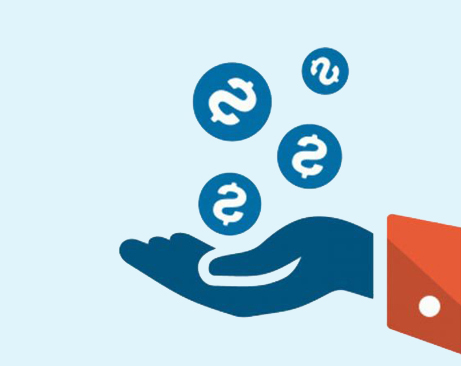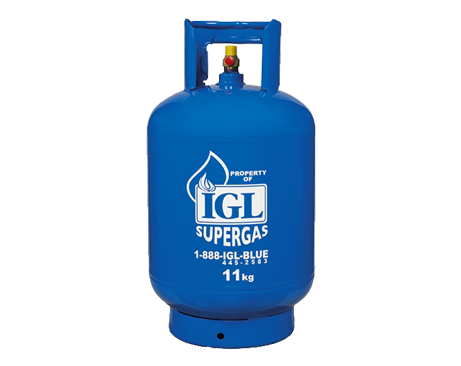 Buy Cooking Gas
ePay Card holders have easy access to purchasing IGL gas online or through the mobile Application, make payment with the ePay card & have delivered to their home.
ePay allows the convenience & accessibility to both new and existing IGL Customers.
ePay allows the flexibility of ordering just gas or both gas and fittings.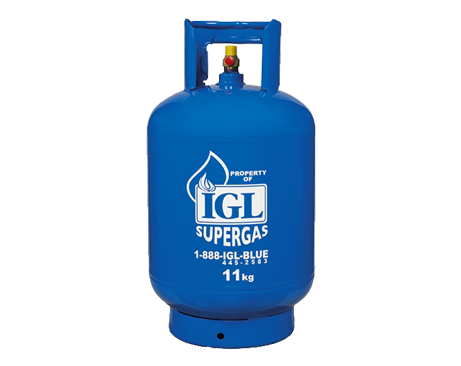 Money Transfer: Helpers, Gardeners, etc.
Employees can give their household staff (helper/gardener, etc.) an ePAY card.
The employee will transfer the salary amount for their helper/gardener from their own ePAY card to the helper/gardeners card.
The helper/gardener will get cash for the amount on the card from any Rubis or Texaco service station. They will simply swipe their card at these locations and receive cash for the amount they wish to withdraw from the card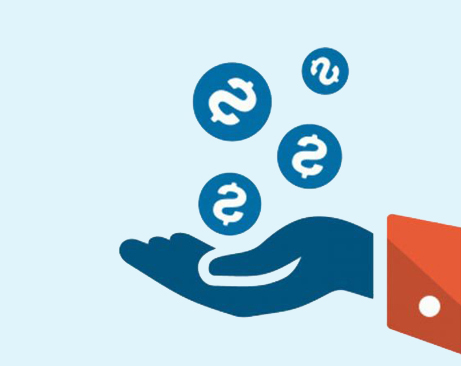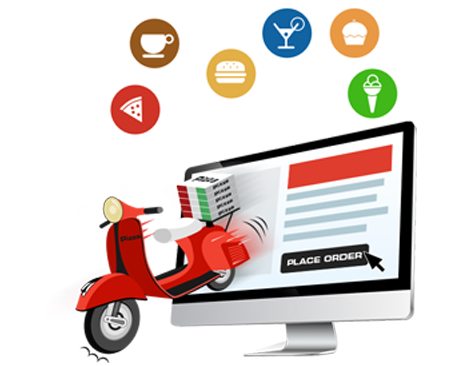 Order Meals Online
ePay offers its customers the convenience of ordering meals online from over 100 restaurants (see merchants listing) with a menu for everyone. Meals are delivered hot and professionally packaged so there's no need to leave the office or stand in long lines. Get your FAST LOAN, make your purchases and pay at the end of the month. It's convenience at your fingertips!
Meals are delivered hot and professionally packaged free of cost in the corporate area so there's no need to leave the office or stand in long lines.

The staff member will use the card online at www.myepay-meals.com to order meals for delivery at work or at home.
The ordering process is done online and the restaurant receives the order immediately
The ePAY card is updated for the purchase and the restaurant delivers at lunch time